Ayurveda Treatments Bangalore, India
AyurvedaGram, as the name suggests, offers various types of Ayurvedic treatment, to both inpatients and outpatients. Apart from regular treatment for routine ailments as well as chronic diseases, AyurvedaGram also offers a host of specialized therapeutic treatments to maintain good health. At AyurvedaGram, the ayurvedic therapeutic programs are directed towards curing not just the symptoms of the disease, but the basic health problems or imbalances.
Super Speciality
The approach in Ayurveda is preventive and tries to cure the ailment, not the symptoms. Ayurveda considers indigestion to be the root cause of almost all diseases. So proper management of digestive impairment in the initial stage itself prevents the onset of many other major illnesses in later stages of life.
Other Ayurvedic Treatments
These treatments primarily help to eliminate the excessively accumulated toxins, which are the root cause of various disorders and ailments afflicting the human body, and also boost the body`s internal immune system to fight such accumulations. The treatments are generally designed for a duration of 7/14/21 days, but they can be varied according to the specific requirements of an individual.
The following programs basically help in nourishing the body, revitalizing the nervous system, overcoming fatigue, promoting sound sleep, improving the sense of well being and increasing work efficiency. These programs take care of the problems affecting working professionals and executives-like Spondylitis, lower back pain, stress, Carpal tunnel syndrome, blurred vision and other eye problems, sleep disorder, digestive problems, etc.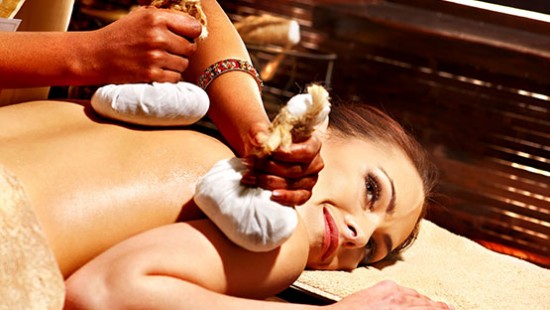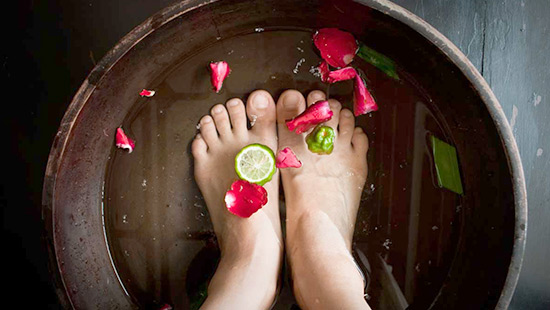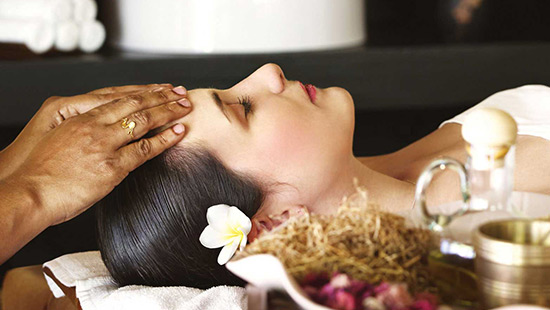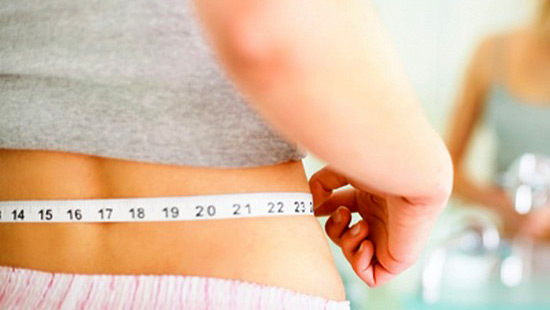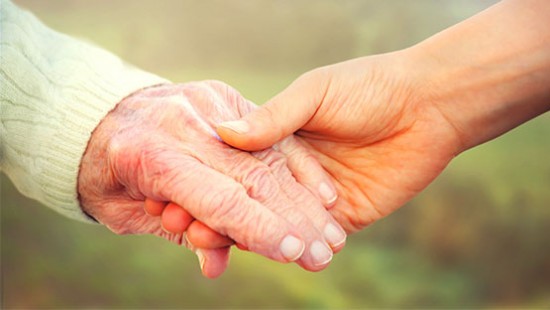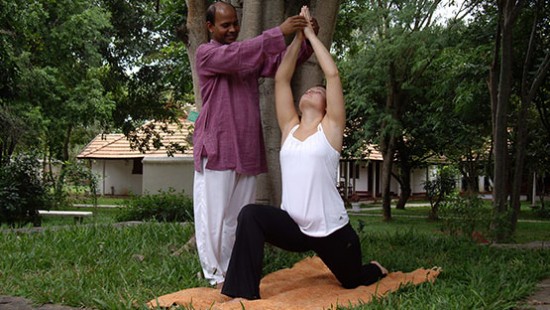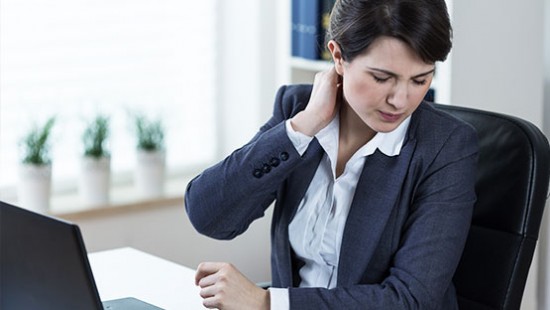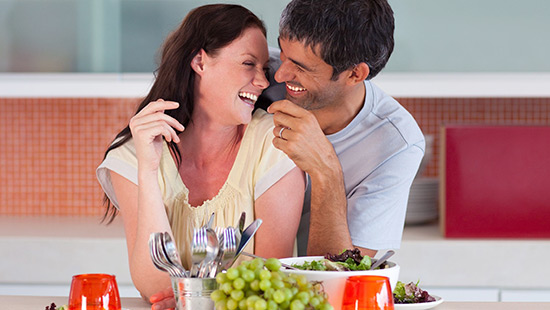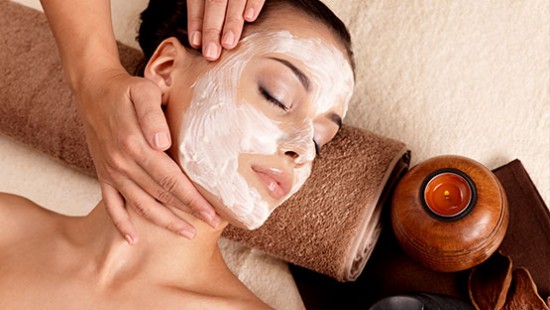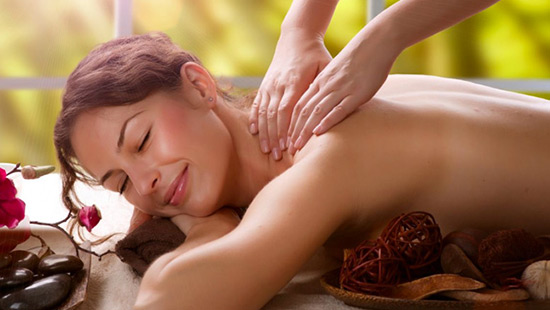 Treatment programs
Ayurvedic treatment in Bangalore can be obtained at AyurvedaGram, the best wellness centre in Bangalore. Various Ayurvedic treatment packages offered include:
Panchakarma: This is a classic Ayurvedic detox treatment program performed over a period of 10 to 21 days in our center at Whitefield. It involves the use of massages that induce heat, and any of the intense cleansing procedures (induced purgation of the bowels / induced vomiting / irrigation of the para nasal sinuses / oil and decoction enemas done ano-rectally / controlled blood-letting) necessitated by your health issues and as prescribed by your doctor. These help to remove toxins from the body and rejuvenate it. After such intense therapies you are advised lifestyle and dietary changes to help sustain the effect of the therapies.

Lifestyle disease management: Lifestyle diseases occur due to poor choices made in the way of living. Ayurveda treatment packages at Ayurvedagram help in managing lifestyle diseases like diabetes and obesity. The use of herbal remedies orally, undergoing the prescribed types of massages, practicing Yoga, Pranayama (breathing exercises), and following a healthy diet can help manage lifestyle diseases well.

Women`s health program: Women face various types of health problems including menstrual problems, infertility, endometriosis, etc. As a leading provider of genuine Ayurvedic treatments in India, Ayurvedagram can help ensure optimal women`s health by providing herbal remedies along with lifestyle changes like the practice of Yoga and eating a healthy diet.

Beauty treatment: Ayurveda helps keep skin well nourished, toned and young through the use of natural herbal ingredients. Massages using herbal oils and other herbal applications, the daily use of herbal ayurvedic formulations are part of the skin care and hair care treatments at Ayurvedagram.

Weight reduction: Weight loss is no longer impossible. Ayurveda treatment packages at Ayurvedagram make it easy to initiate you into a process to start losing weight through treatment therapies, use of herbal remedies, a specific diet, and practicing customized techniques of Yoga.

Old age care: Age brings with it many health concerns consequent to the natural progressive wear and tear of the tissues. Healing such concerns is best done by undergoing the old age care program at our wellness centre. The facilities and care offered help seniors regain health quickly.

Spine and joint care: Ayurveda`s potent formulations and treatments can greatly help improve bone, spine and joint health. Through therapies, Yoga, diet, and Ayurvedic medicines the trained experts at Ayurvedagram will help you overcome movement issues and suggest formulations to strengthen the joints.