Meet the Best Wellness Centre in Bangalore
If you are looking for a wellness centre in Bangalore, you may come across a variety of options. Certainly, the claims of quality and results led by Ayurvedic wellness methods are attractive. However, while making a choice, it's crucial to ensure that you pick nothing but the best.
The Ayurvedagram retreat in Bangalore has stood up to the expectations of people looking for Ayurveda treatment in India for over seventy years. Whether it's a minute health concern that you are looking to manage or something more severe, Ayurvedagram offers numerous suitable Ayurvedic treatments in Bangalore.
Expert Ayurvedic Detoxification Treatment in Bangalore
Living the fast paced lives in this era, we all understand the need for regular detox. However, the process isn't always the smoothest. And moreover, who even knows what exactly to do for a healthy detox?
Well, the Ayurvedic experts at the Ayurvedagram hold years of experience helping individuals overcome all types of health concerns, and manage them in the long run.
Speaking of the procedure, our expert Ayurvedic doctors/practitioners examine each guest upon their arrival. The examination process helps us identify the concerns, and diagnose their root causes.
After this commences the treatment procedure.
If you wish to visit the Ayurvedagram retreat for general wellness, here's a bunch of Ayurvedic treatment packages to choose from.
Ayurveda Treatment Packages at the Ayurvedagram Retreat
Often people tend to choose their treatment course and package while visiting the Ayurvedagram retreat. Good thing - we have a wide range of Ayurvedic treatment packages that cater to nearly all kinds of health concerns that Ayurveda can help with.
For details, explore the following catalogue of Ayurveda treatment packages and pick what suits you best.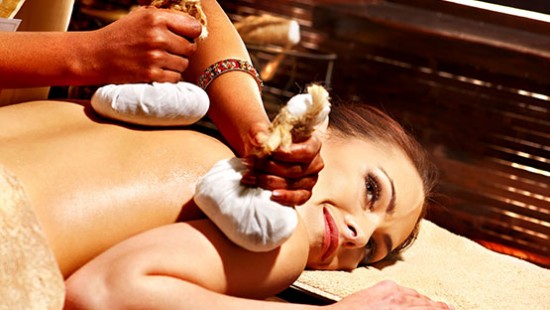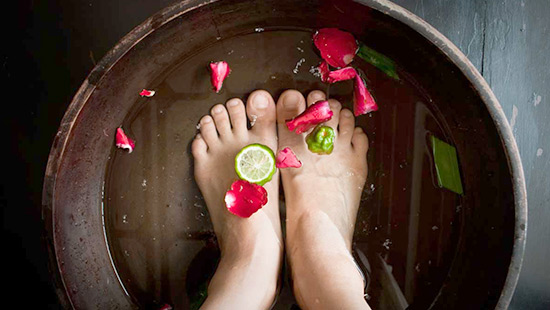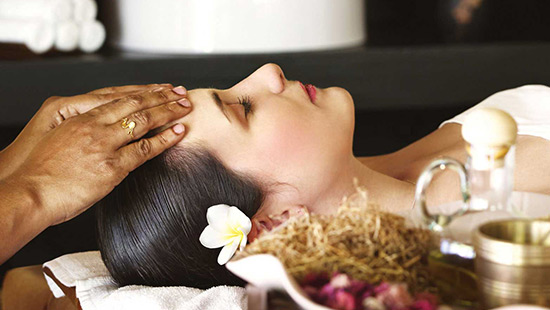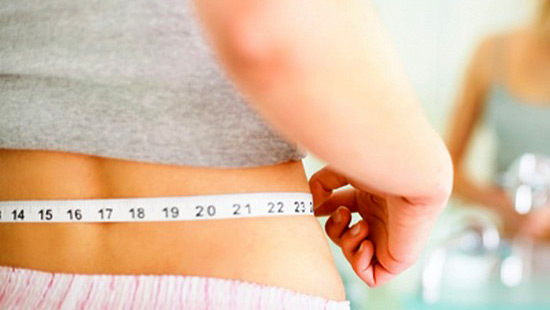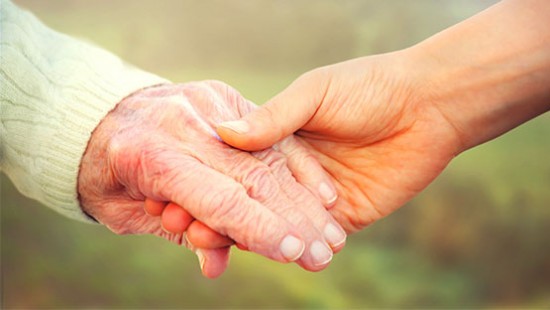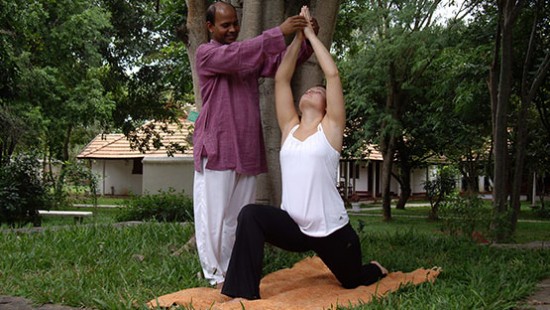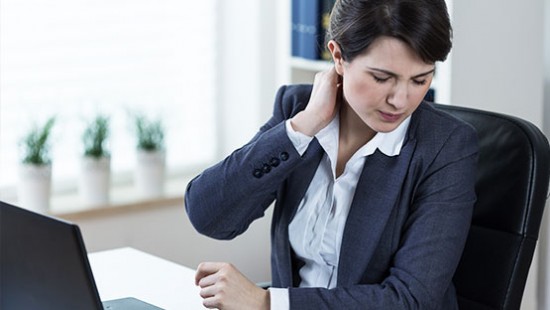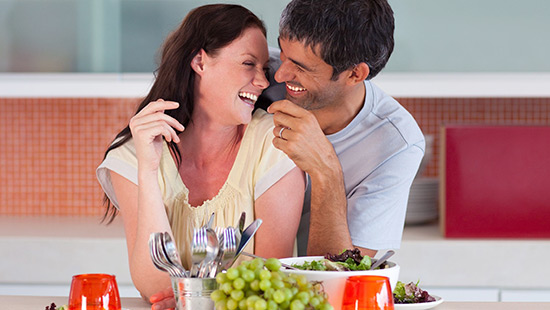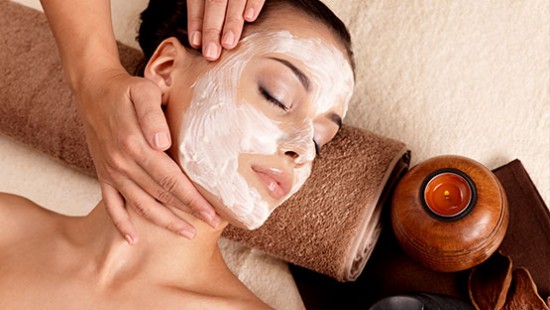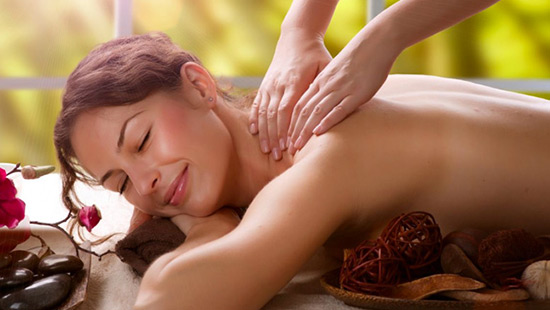 Ayurvedic Treatment Programs and Procedures at the Ayurvedagram
To understand well about the Ayurvedagram treatment programs and procedures, some details may be crucial. In the following section, you can find details about some of the most popular treatment programs offered at the Ayurvedagram wellness centre in Bangalore.
Panchakarma
Panchakarma is a popular detox program offered by the Ayurvedagram retreat. The process includes the following five therapies:
The purpose of all these therapies is to cleanse various body parts through their respective cleansing procedures such as purgation, vomiting, irrigation of paranasal sinuses, etc.
The cost of Panchakarma can lie anywhere between ?6,000 to ?15,000, depending on the procedures that you undergo.
Lifestyle Disease Management Programs
The current lifestyle is fast paced and can often be unhealthy. Amidst the racing way of life, lifestyle can often get ruined and health can go overlooked.
The lifestyle disease management program at the Ayurvedagram retreat can help revamp your lifestyle, helping you make healthier lifestyle choices and stick to them in the long run.
Also, the deep meditations and yoga practice included in the program can fasten up the detox process.
Cosmetic Treatments
At the Ayurvedagram retreat, you can choose from a variety of natural beauty treatment procedures that can help you get the skin, hair and beauty in your best potential.
Weight Management
Obesity and overweightness are among the riskiest health concerns of all time. If you wish to be healthy, it's advisable to manage your weight.
Ayurveda treatment packages at the Ayurvedagram retreat can help you reduce and manage your weight effectively through various procedures, herbal medicines and yoga practice.
And that is not it. Ayurveda takes a holistic approach for treating and managing all types of health concerns. To get your body health, get in touch with an Ayurvedic practitioner and convey your concern(s).