Ayurveda Treatments Bangalore, India
AyurvedaGram, as the name suggests, offers various types of Ayurvedic treatment packages, to both inpatients and outpatients. It specializes in the regular treatment of routine ailments, chronic diseases, and therapeutic treatments which are directed towards curing not just the symptoms of the disease, but also the health issues and imbalances.
Super Speciality
Ayurveda focuses on preventing and curing the ailment, not the symptoms. It considers indigestion as the root cause of all diseases so it focuses on the management of digestive impairment in the initial stage.
Other Ayurvedic Treatments
The Ayurvedic treatments help to eliminate toxins to boost the internal immune system of the body. These treatments are designed for a duration of 7/14/21 days according to the needs of the individual.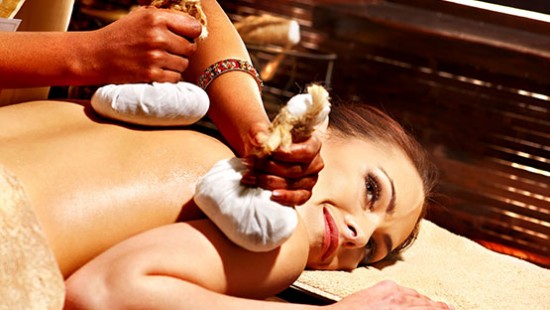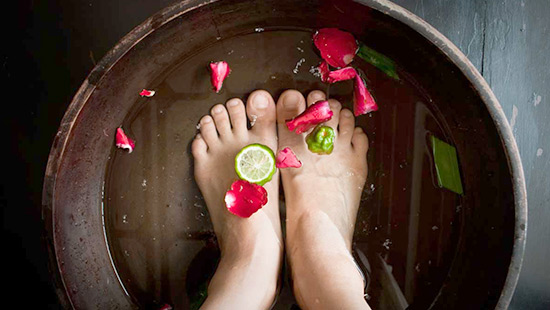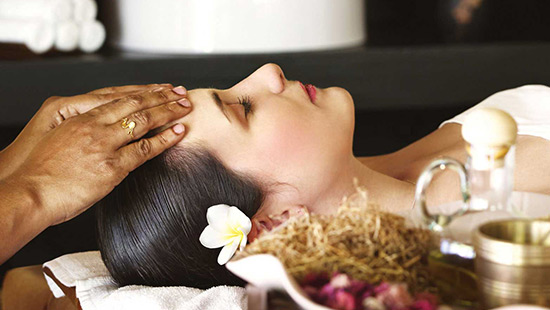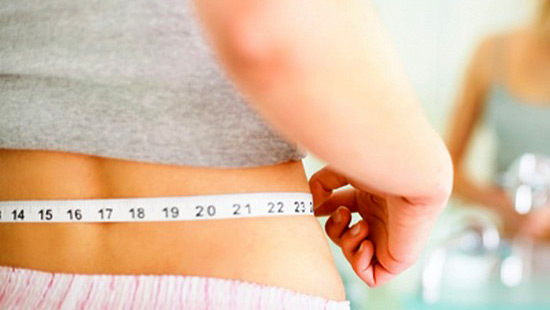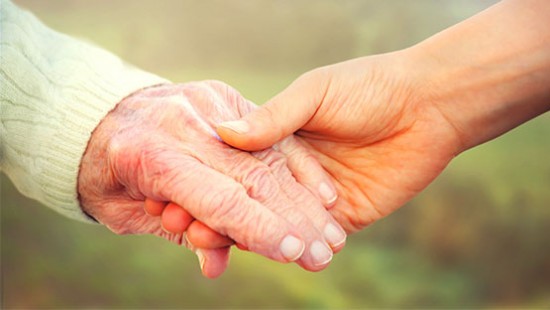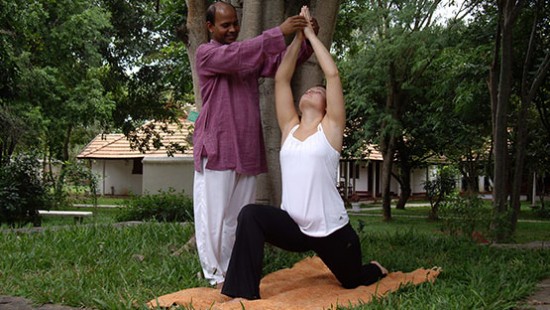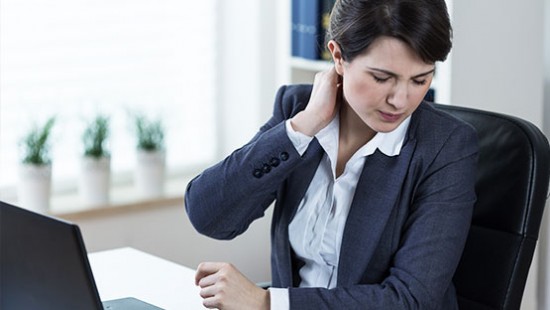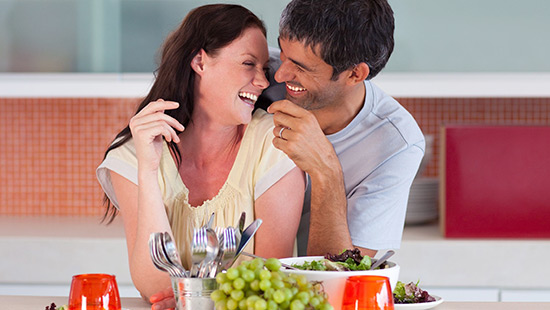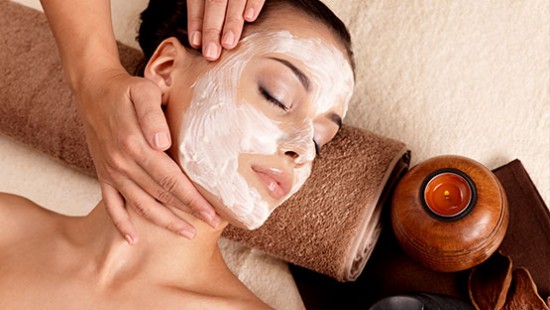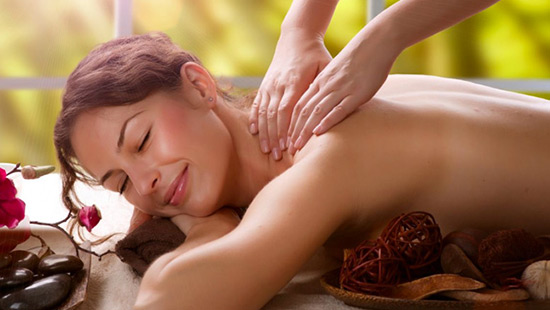 Treatment programs
Ayurvedic treatment in Bangalore can be obtained at AyurvedaGram, the best wellness centre in Bangalore.
AyurvedaGram offers many Ayurvedic treatment packages that include:
Panchakarma: Panchakarma is a detoxification treatment programme offered in AyurvedaGram on a full scale. It involves 5 therapies hence the name Panchakarma. The five therapies include Vamanam, Virechana, Basti, Nasya and Raktamosham. Each of the therapies focuses on cleansing one aspect or part of the body through various cleansing procedures like induced purgation, vomiting, irrigation of paranasal sinuses, and controlled blood-letting to remove toxins from the body. Ayurvedic treatment packages for Panchakarma costs between INR 22,000 to INR 60,000 depending on the duration. Each procedure separately usually costs INR 6,000 to INR 15,000.

Lifestyle disease management: Ayurvedic treatment packages at AyurvedaGram helps in managing lifestyle diseases like diabetes and obesity. Ayurveda emphasizes on developing the overall well-being of an individual rather than simply focusing on finding remedies for various issues. Likewise, in order to first prevent people from suffering from lifestyle diseases, Ayurveda advises inculcating a healthy lifestyle and food habits. Even when a person becomes a victim of lifestyle diseases, Ayurveda treatment packages work on building the holistic wellness of the body and finding the root causes. The use of herbal remedies orally, undergoing the prescribed types of massages, practising Yoga, Pranayama (breathing exercises), and following a healthy diet can help manage lifestyle diseases well.

AyurvedaGram offers various treatment and therapy options specifically for women's health. Ayurvedic treatment focuses on the holistic well-being of the women's body and helps maintain the optimal level of the Doshas in order to bring about a balance in the body, mind and soul. Women-specific health issues like menstrual problems,hormonal imbalances, endometriosis, etc. are often ignored until these become serious conditions. Ayurveda recommends regular therapies and check-ups to keep up with a healthy lifestyle. Our Ayurvedic treatment packages engulfs the goodness of the herbs, years of expertise by our therapists and customised lifestyle recommendations with the help of Yoga and a balanced diet.

Beauty treatment: Ayurveda sustains the natural nourishment and beauty of an individual's skin and hair. With our beauty treatment packages, we ensure the enhancement of beauty not just externally but through intrinsic processes. Ayurveda believes that external beauty can only be achieved if we try to cleanse ourselves internally.

Weight reduction: Ayurvedic treatment packages at AyurvedaGram helps you lose weight through therapies, herbal medicines, diet, and yoga. Weight loss is no longer impossible.

Old age care: Through old age Ayurvedic treatment packages, AyurvedaGram offers facilities and care to help seniors regain their health quickly.

Spine and joint care: The Ayurvedic formulations and treatments can greatly help improve bone, spine, and joint health through therapies, Yoga, diet, and Ayurvedic medicines.