Lepam Kerala Ayurvedic Therapy Bangalore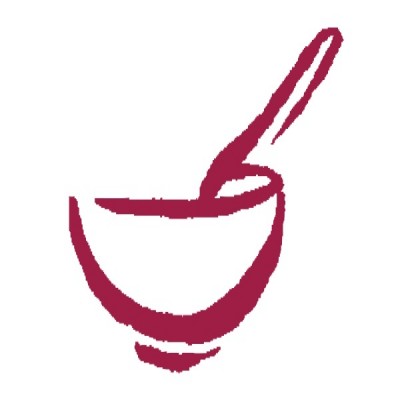 Lepam Ayurvedic treatment is an Ayurvedic treatment for skincare that is known to be helpful in treating a host of skin conditions. Lepam treatment is also anti-inflammatory and helps to provide relief from pain caused by inflammation and to reduce swelling of the affected part. The procedure involves the use of a paste made from herbs that is applied to the affected body part.
Method – Lepam involves the application of herbal paste externally over the affected area. The herbal powder and the medium to make the paste are selected as per the individual's condition. The herbal paste is prepared by selecting herbs depending on the pathology and the Doshas affected. In the case of Ayurvedic treatment for pigmentation on the face , the herbs selected are those that are helpful in managing skin pigmentation. Similarly, Ayurvedic treatment for acne would make use of Ayurvedic herbs that are helpful in managing acne and improving skin health.
The Lepam is made by mixing the herbal powders in a medium, which is usually a herbal oil, milk, water used to wash rice or a decoction. The paste is applied to the area to be treated. For Ayurvedic treatment for pimples, the paste is applied on the face. If the problem is related to muscle pain, then the paste is applied to the affected area. Once applied, it is left on for around 30 minutes to an hour so the paste completely dries up. During this time, the herbs of the paste are absorbed into the skin and from there to the tissues or Dhatus, where it begins to show its effects. The paste is then washed off after a bath.
Benefits – Lepam has a wide range of usage from cosmetic purposes to severe skin conditions. It proves very effective in psoriasis, pimples, marks on the skin, pigmentation, arthritis with swelling and pain, injuries and skin infections. The Lepam works like a skin scrub. It helps to cleanse the skin and make it smooth. The herbs in the Lepam help to improve blood circulation and nourish the skin. The medicinal properties of the herbs ensure that any vitiated Doshas are balanced leading to the effective management of the skin condition. Those suffering from pain and inflammation will experience relief after this procedure as the lepam has analgesic properties to relieve pain and it also reduces inflammation. The procedure leads to the nourishment of the tissues thus leading to overall health improvement.
Experience traditional Ayurvedic Lepam treatments in Bangalore at Ayurvedagram. For pricing and treatment details, please reach out to us.
<< Go Back