Activity Centre and Library
The Activity Centre and Library is ensconced in a small but airy and bright room right next to the amphi theatre. With a largely glass faced wall, it looks out into the greenery as you get comfortable with the several books that we have here.
It caters to the diverse interests of our guests whether it is books pertaining to philosophy or spirituality or even fiction.
You are welcome to browse through and borrow any of the books. You could read in the library or even take it to your room to read during your stay with us. However may we request you to please return the books to the library before you leave so that other guests could read them too? You are also welcome to donate any books and magazines that you might want to leave behind.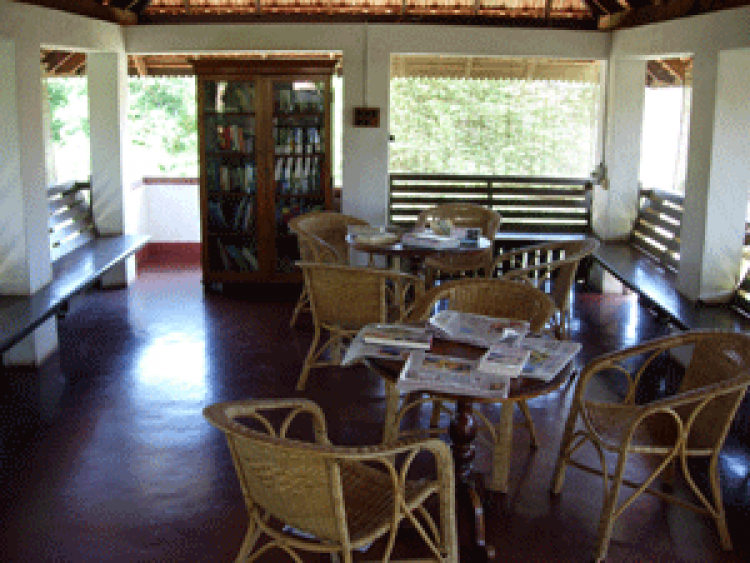 << Go Back