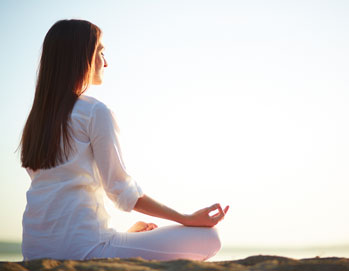 Yoga Packages at the Ayurvedagram
Yoga is an ancient science of healing and is widely accepted as a form of alternative medicine for maintaining physical and mental wellbeing. And why would that not be? Yoga is a medicinal science that has helped individuals improve and manage their health for over the past 5,000 years. From using natural herbs to introducing effective yoga asanas and encouraging a healthy lifestyle, yoga holds great potential for health management.
No wonder, people across the globe are now turning to yoga and natural methods of wellbeing. Fortunately, there are a large number of healthcare methods that yoga has to offer, and the Ayurvedagram retreat helps individuals meet those effective techniques through its various yoga tour packages.
These packages being offered at our centre can help you reap the benefits of yoga, and add it to your life, just the way you want to. From yoga for weight loss, to yoga for eyes, we offer yoga class packages for nearly all sorts of health concerns.
Yoga Retreat Packages at Ayurvedagram
For all types of health concerns, Ayurvedagram offers a variety of yoga packages in India. Refer to the following section for details around different yoga packages.